Klang can be known as Klang Bandar DiRaja. In Klang many kind of dishes is being served here. Also the number order in this list is not determine their ranking.
Boston Restaurant is Chinese cuisine restaurant. It located in Klang. The best sellers are steamed lala, Nestum mantis prawn and fried hokkien mee. Almost every table of the customers ordered the same dish. In addition, there are more foods like fried kway teow, seafood platter, fried squid, steam fish, herbal chicken, butter chicken and others are nice too.
Teluk Pulai Bak Kut Teh is one of the popular Bak Kut Teh in Klang. This Teluk Pulai Pottery Ba Kut Teh is an old and famous bak kut teh restaurant in Klang and already has 35 over years of history. The soup tastes fresh and sweet because the owner insists of using fresh meat instead of frozen one to stew the soup. Their dry bak kut teh add in gingers and salted fish, therefore the taste would be different taste from the soup one.
3. Garam Masala North Indian Restaurant
'Garam Masala Restaurants'-North Indian Cuisine,has been a welcome addition to the many eatries in Klang,however,this restaurant stand's out clearly,catering to North Indian Cuisine lovers comming from all directions including the Indian expat community. Enjoy dining in comfort with a lovely ambience,fully air-conditioned with very friendly staff to take care of your dining needs.You are sure to have an unforgettable experience of North Indian Cuisine.
4. Fatty Mee Hoon Kuih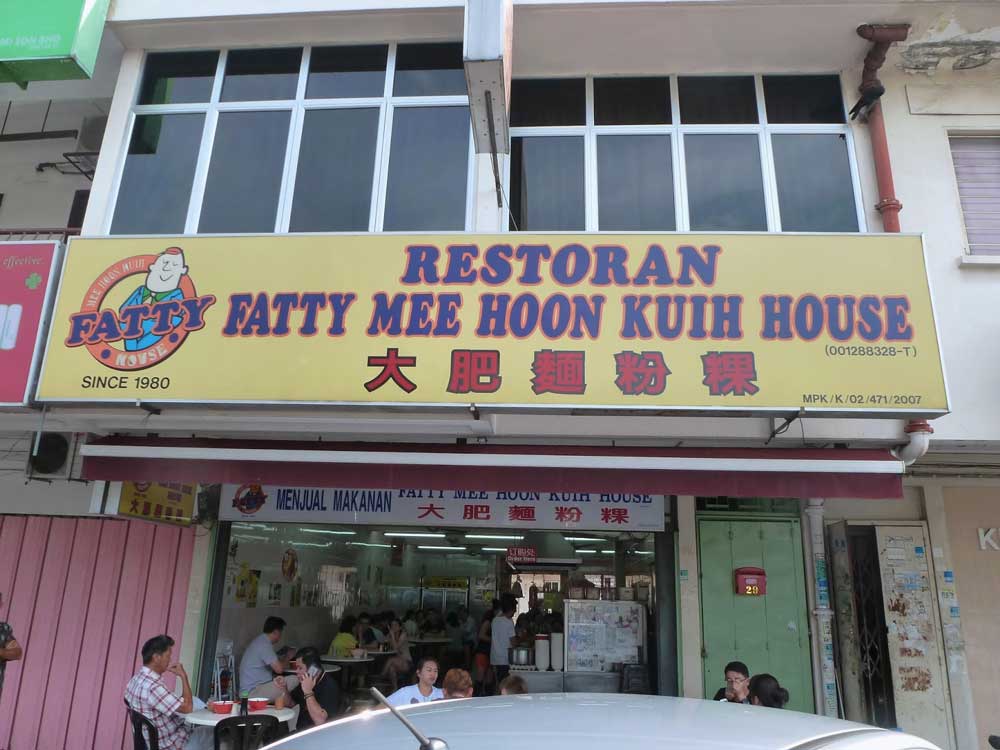 The Klang style pan mee, or what privately alluded to as mee hoon kuih, isn't fundamentally the same as the form you find at KL, with a couple of refinements – lettuce is utilized rather than potato leaves, there's pork innards, and the dish is usually served with soya sauce and chilli padi as an afterthought rather than home-made stew sauce.
5. Khuntai Authetic Thai Restaurant
Khuntai Authetic Thai Restaurant is based on Thailand cuisine. Khuntai Authetic Thai Restaurant is nice place to eat Thailand cuisine. Most their dishes is good. Their service also good eventhough its crowded with other customer. The food served as soon as possible. The place you can notice real Tuk Tuk placed at main entrance of the restaurant.
6. Peng Heong Hakka Paikut Restaurant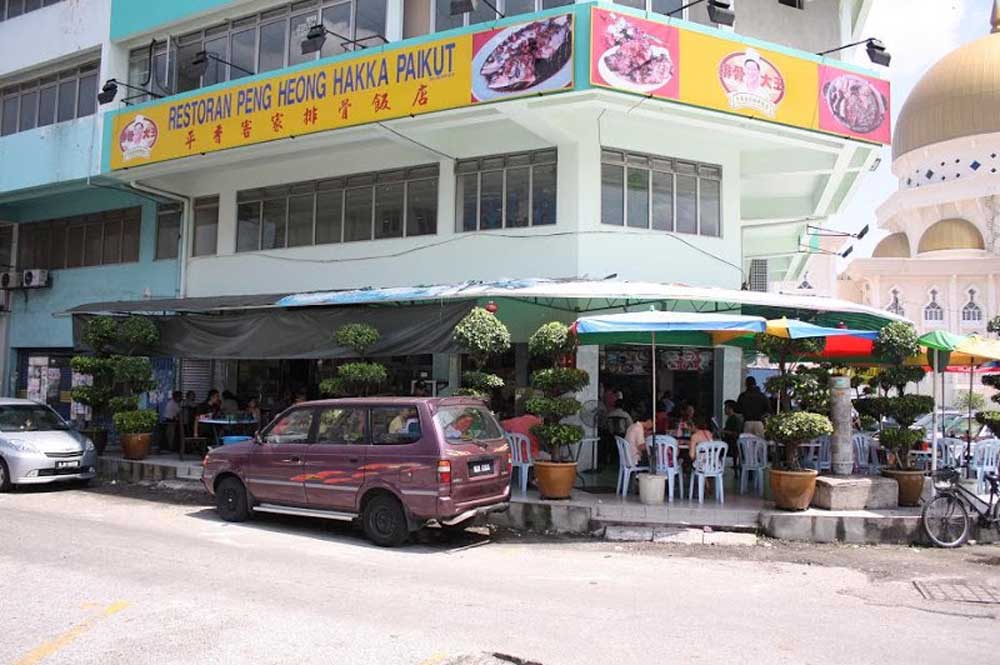 Peng Heong Seafood Restaurant is one of the popular Chinese cuisine  in Klang. If you craving pork meat, you can get Peng Heong Seafood Restaurant. Their pork rice is good. Furthermore, they also served other dishes too. Peng Heong Seafood Restaurant is one of the oldest eatery in Klang.
7. Port Village Seafood Restaurant
The restaurant is located on the estuary (muara sungai) and is surrounded by mangrove swamps. It can be quite cooling and during high tides you are able to hear the sea water coming in. There's also fishing boats over the horizon from time to time. Their seafood dishes is feel fresh and good. Overall their service is good. Many kind dishes you can ordered here.
8.Restaurant Angcle Peoh
Angcle Peoh Restaurant is the well known asam laksa in Klang. In the good 'ol days, proprietor uncle Peoh was begun to sell asam laksa in Penang and after that presently help his little girl eatery in Klang. Asam laksa base take long time to stew and include new fish, the asam laksa taste glorious great. Additionally, they likewise have other Penang road sustenance like pork noodle, curry noodle, salted egg chaw kuay teow, rojak, cendol and ice kacang.
9. Klang Food Centre
The famous food in Klang Food Centre is the handmade bun. The best seller over here is curry big bun and what makes the curry big bun special is the small plate of curry was stuffed inside the curry bun. Moreover, there are more buns like kong pou chicken, custard bun, mui chai, sang yok, vegetable, peanut, kaya and other flavours. Besides that, they also have roasted pork oyster dumplings, yam puff, lo mai kai and desserts.
10. Grand Imperial Restaurant
Grand Imperial Restaurant of Casa Klang is your go-to place. Serving an arsenal of Chinese derived culinary marvel that that ranges from poultry to seafood, vegetables to soup, almost everything on the menu will leave your taste buds filled with bursts of decadent flavours -sweet, sour, savoury and umami.