*The number order in this list is not determine their ranking.
1. Shawarma Restaurant
A small hidden shawarma restaurant next to the baptist church in Nazareth. The shawarma is delicious good beef meat " very rare do find good quality of shawarma meat " with delicious salads . The place is very clean.  Great place to try out middle east food. Fast service and the waiters are friendly too. A Sometimes hard to get parking space. Nice environment but dont expect fine dining experience.
2. Tiga Dua Lapan Restaurant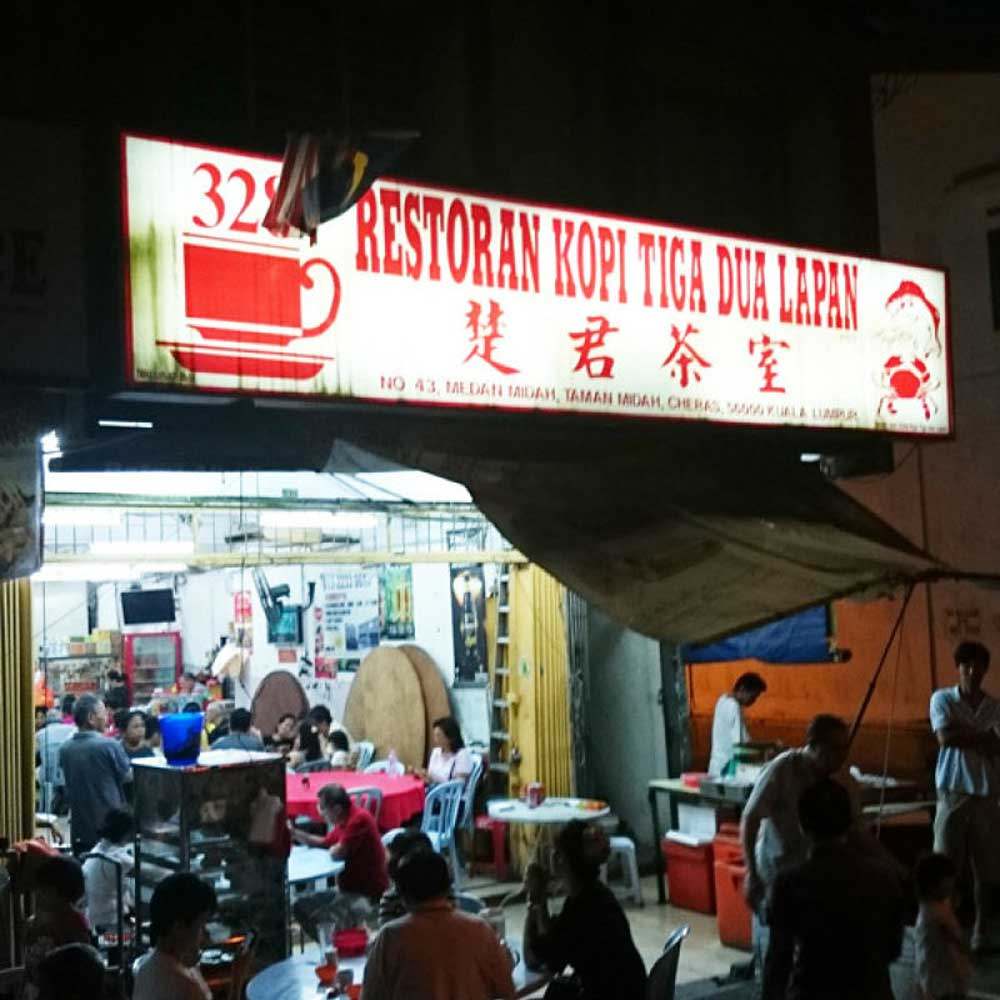 Restaurant Kopi Tiga Dua Lapan 328  had established for 17 years by Miss Chu Jun. They are mainly selling delicious Seafood in the restaurant. Besides, the seafood here are variety. There could be a hundred ways of cooking base on the ingredient, fish, prawn, crab and shell. For example, Milk Curry Grouper, Spicy Crab, Sweet and Sour Crab, Miso prawn, Pepper and Salt Mantis Shrimp, Spicy Lala, Dried Butter Squid.
3. 9888 Restaurant
Lovely ambience, good service and definitely good food! A little salty for my taste though but my family were happy with them and that's the most important thing! Would definitely recommend to my friends and relative in Cheras.
4. Stage Cafe
Minimalist and clean design is what STAGE café exactly looks like, because it is so soothing when you first step in here. Soft and matching colors from the tiles, tables and chairs; brightly lit too as they are located at the corner lot. Signature Jasmine Tea chiffon cake a must try here, eaten with house special coffee caramel sauce.
5. Big Tree Lin Kee
Considered to be one of the hidden gems in Cheras, this little coffee shop under a big shady tree serves really good steamed fishes. The fresh fish goes very well with the light soy sauce, ginger and other herbs. Pair it with a plate of rice and vegetables for a balanced meal
6. Poppo Kanteen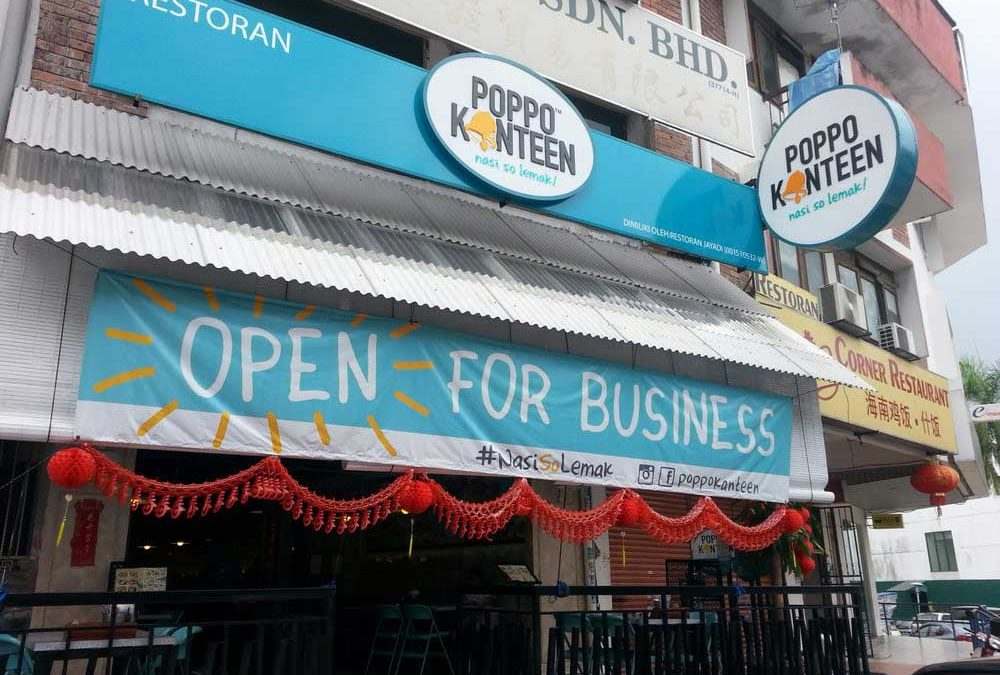 At Poppo Kanteen, the highlight of their menu is Nasi Lemak. It comes with a generous portion of aromatic coconut rice, crispy fried chicken, spicy Sambal, toasted peanuts and fresh cucumber slices. Pair it together with their Kedondong Juice for a tasty meal.
7. Chapathi Recipe
The best indian cuisine restaurant in cheras area. Top notch dishes at competitive prices. The taste is exquisite and all the dishes I have tried have always been cooked to perfection, chapathi never fails to amaze me with their flawless dishes every single time.
8. Purple Rain Aroy
Authentic Thai Cafe located at Taman Connaught right opposite UCSI university , serving fresh and delicious Tomyam Seafood , Lovely wrap pandan chicken in ketupat , Thai Steamed or Fried fish with self-made ingredients , and not to miss out their Thai Dessert which is the Red Ruby in coconut Milk Topped with Jackfruits (Tam Tim Krab ) ending the meal with a glass of Thai Coffee .
9. Auntie Lora Kopitiam
Established in 1981, Auntie Lora is one of the oldest Chinese restaurants in the neighborhood. They serve a wide variety of popular Penang hawker food, especially Prawn Mee. All the ingredients, including the fried prawns, fried shallots, and chili paste, are prepared by themselves to make sure the taste is rich and delicious.
10. Gafan Restaurant
Restoran Gafan in Taman Connaught, Cheras is a restaurant specialising in claypot rice. They have a one-page menu, featuring 10 claypot rice dishes, 2 tofu dishes, 4 vegetables and 4 soups. Prices start from RM8 for a small claypot rice. Among the flavours you can choose from are drunken chicken rice, sausage chicken rice, fish rice and prawn rice and many more.